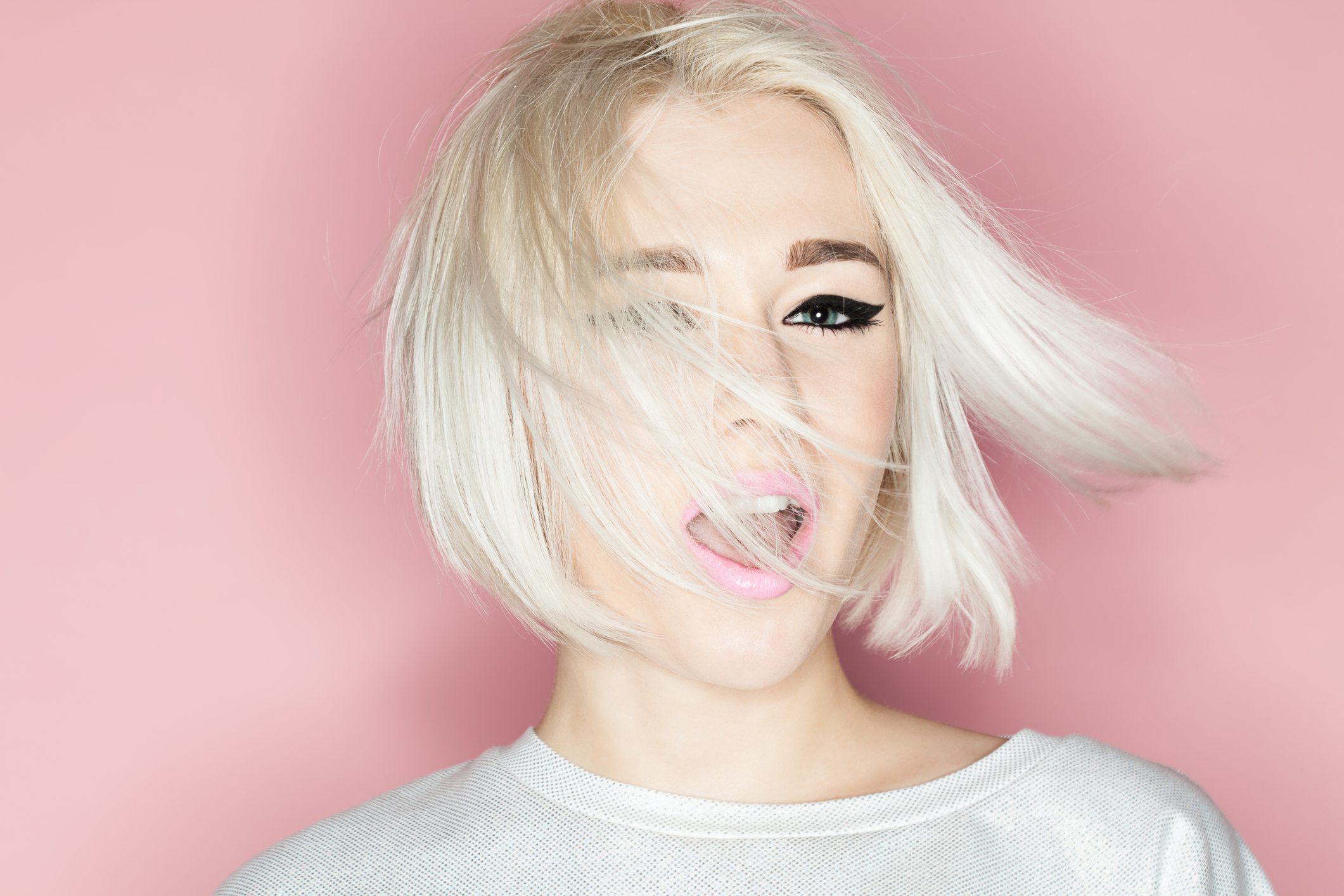 Our 1500 clock-hour program is designed to provide our students the tools needed to become licensed cosmetologists. Our programming cultivates attitudes which meet the demands of the beauty industry's requirements in areas of productivity, dependability, punctuality, and a willingness to work. Our course is offered on a full-time basis, allowing a completion time of thirteen months.
Federal financial aid is available to those who qualify. You may apply at www.fafsa.ed.gov (our school code # is 010630), or you may contact us and we will be happy to assist you with your application.
Requirements of enrollment are that a student be over 16 years of age and have documentation of a high school diploma or a general education certificate (GED).
Estimate financial aid with the Federal Student Aid Office Net Price Calculator.
For additional consumer information, please visit our profile on College Navigator here.